Sale!
Stainless Steel Tub Dishwasher with Third Level Rack
Description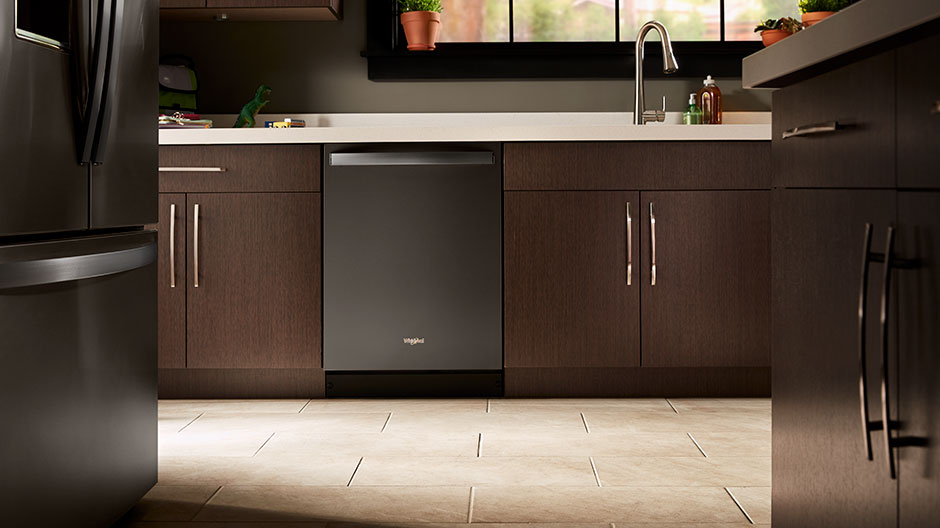 Fingerprint-Resistant Steel Dishwasher with Third Level Rack
We designed dishwashers with flexible features like the Sensor cycle that detects soils in your load then picks the right wash and dry settings for the kind of clean you need.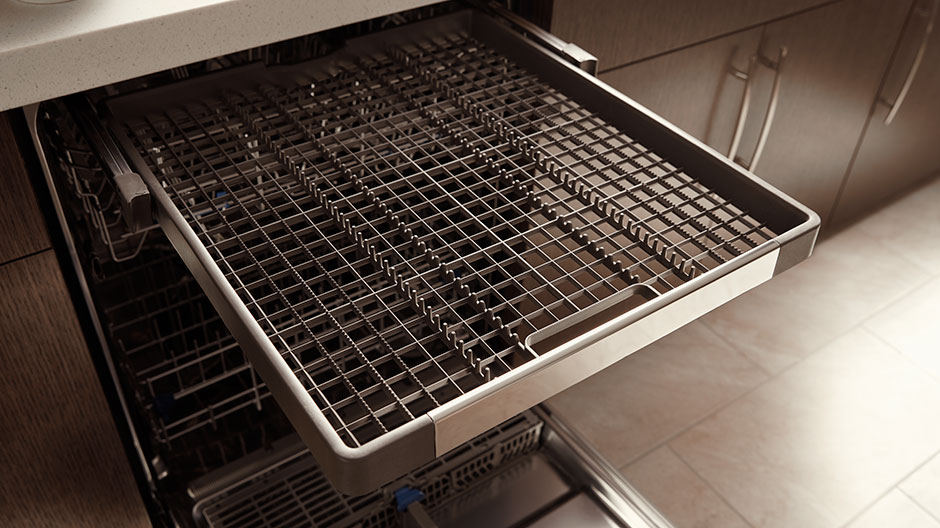 Third level rack
Take advantage of 35% more rack space to load more dishes and get extra room for hard to fit items (Compared to WHIRLPOOL dishwashers without a third level rack).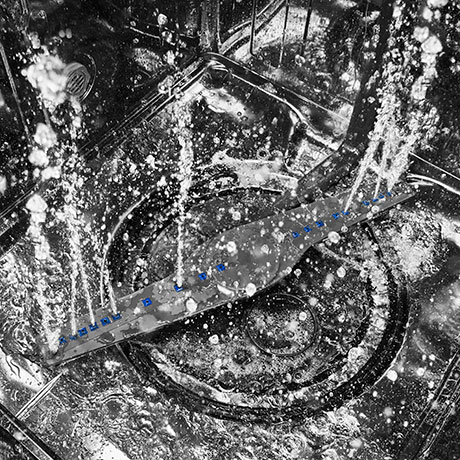 TotalCoverage spray arm
Cleans with over 20 jets for more coverage while a smarter sequence of spray patterns from multiple nozzles hits your dishes with increased water pressure.
Sensor cycle
Automatically selects the right wash and dry settings for your load by using two separate sensors to measure temperature, soil level and load size.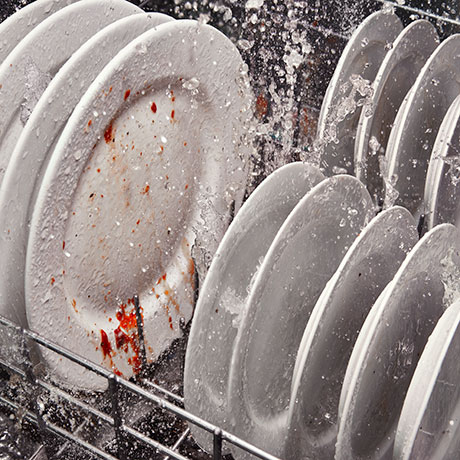 1-Hour Wash cycle
Cleans dishes in half the time (Compared to Normal cycle with lightly soiled load) so your plates, pans and glasses are thoroughly cleaned up in just an hour.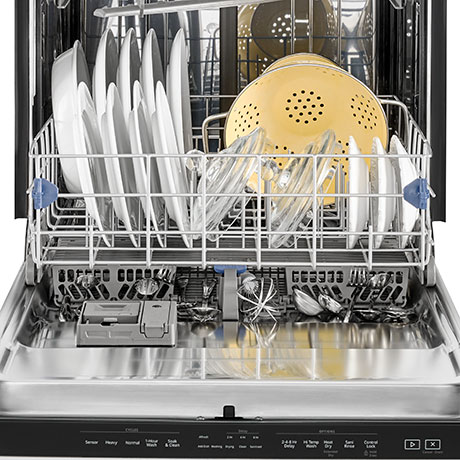 Tap Touch controls
Clean these controls as easily as you use them.
Find room for your dishes with this stainless steel dishwasher. Take advantage of 37% more rack space with the third level rack, then choose the Sensor cycle and let your dishwasher pick the right cycle for you. Get an even better clean with the TotalCoverage spray arm and finish up with dry dishes thanks to the stainless steel tub.
Tap touch controls clean as easily as you use them
Quiet 47 dBA operation allows you to run the dishwasher without disrupting your home
Take advantage of 37% more rack space to load more dishes and get extra room for hard to fit items; compared to Whirlpool brand dishwashers without a third level rack
Soil sensor determines how dirty dishes are and adjusts the normal cycle as needed to make sure dishes come out clean
Sani rinse option sanitizes dishes by eliminating 99.99% of food and bacteria
Energy star certified models exceed government standards to help save money on your utility bills
Stainless steel tub promotes drying by retaining heat from wash and rinse cycles; plus, it cools faster than the dishes so moisture can condense on the interior walls and not the dishes
Total coverage spray arm cleans with twice the jets for more coverage while a smarter sequence of spray patterns from multiple nozzles hits your dishes with increased water pressure; compared to Whirlpool brand dishwasher without total coverage spray arm
Sensor cycle automatically selects the right wash and dry settings for your load by using 2 separate sensors to measure temperature, soil level and load size once during the prewash and once during the wash cycle
1-hour wash cycle cleans dishes in half the time so your plates, pans and glasses are thoroughly cleaned up and taken care of in just an hour; compared to normal cycle with lightly soiled loads
Cycle status indicator in the full-lit display glows for wash, drain, drying, sanitized and clean along with the time in hours and minutes so there is no need to guess when your dishes will be ready
In-door silverware basket frees up rack space by easily fitting on the front of the lower rack or in the door to make room for more dishes
Folding tines secure dishes during the wash cycle or fold down to create space for larger items
High temperature wash option gives items like baby bottles, glassware or dishes a more thorough clean
Use a clean, dry dish straight from the dishwasher thanks to added heat for drying, plus, get the added benefit of an extended dry option, for optimal drying results, use this option with rinse aid
Heavy cycle takes care of heavily soiled messes and other hard-to-clean dishes without the extra hard work by adding extra time to the cycle
For 20-years in a row, no other brand has had fewer dishwasher repairs, so you can rest assured it will continue to function the way your family needs it to; according to a leading consumer magazine; Whirlpool brand dishwashers
New dishwasher connection kit is required for installation and will be offered during appliance checkout
Click here to learn more about Eco Options and Energy Efficiency